MediaNet International Centre for Journalism is a non-governmental organization founded by a group of Kazakhstan journalists in 2004.
Our key objectives are:
To develop new generation of Kazakhstan journalists who are objective, socially active, professional and independent
To contribute to improvement of professional level of journalists
To integrate journalists of Kazakhstan, Central Asian countries and CIS
To develop and strengthen effective communications between mass media and society
Developing effective communications between the media and society;
Contributing to the further development of civil society through intensified cooperation with the mass media;
The Centre cooperates with Kazakhstani and international organizations working on the development of journalism and ensuring the rights and freedoms of journalists; During its work MediaNet has realized more than 120 different projects in the field of journalism;
The organization works in the following areas:
EDUCATION IN JOURNALISTICS
The main project in this direction is the Media School, a permanent journalism course, which has already trained about 800 people since its opening in February 2005; In addition, MediaNet organizes various seminars and trainings for representatives of the media sphere; Among the topics of seminars and trainings were data visualization, multimedia journalism, investigative journalism, environmental journalism, TV journalism, military journalism, journalistic ethics, blogging, financial journalism, ethical issues in media, gender issues, photojournalism and many others;
EDITION of academic literature on journalism
Among the literature published by MediaNet is the textbook "Practical Journalism in Kazakhstan" (2006), authored by 18 practicing journalists, lawyers, and PR specialists; In 2008 the book was updated and republished in Kazakh and Russian languages with a total circulation of 5000 copies; In addition, a practical guide "Parliamentary Journalism in Kazakhstan" was published in 2007; The Center has also published manuals on teaching media law courses at universities and other publications; In print and electronic formats environmental journalism handbook, etc.
INTERACTION OF NON-GOVERNMENTAL ORGANIZATIONS AND MASS MEDIA
MediaNet implemented a large project from 2005 to 2009 to strengthen interaction between NGOs and the media; During this time seminars and trainings "NGOs as a source of information for mass media" were held in 20 cities of Kazakhstan; In addition, a guidebook "Guide to NGOs in Kazakhstan" was published in 2005 and republished in 2006, containing information on more than 640 active NGOs in the country; Also within the framework of this project, a practical guide "NGOs, Media and Public Authorities: Keys to Effective Cooperation" was published in 2009;
LEGAL DIRECTION
MediaNet implemented a series of projects to strengthen the legal protection of Kazakhstani journalists and mass media; A special course on media and labor law for journalism students was conducted by experienced lawyers at four universities in Kazakhstan; In 2007, 10 editorial offices of Kazakhstani mass media writing in Kazakh and Russian languages took part in the program "Legal Consultation for Mass Media": lawyers specializing in mass media developed and conducted special trainings to improve journalists' understanding of their rights and responsibilities; Since June 2007, MediaNet has been implementing the project "Voice of Freedom of Central Asia", within the framework of which, in partnership with the public foundation "Voice of Freedom" from Kyrgyzstan, it has been working on the human rights portal Voice of Freedom – www.vof.kg.
From 2009 to 2012, the organization, in partnership with other NGOs, implemented the project "Monitoring the implementation of the National Action Plan on Human Rights in the Republic of Kazakhstan;
A more detailed description of the projects realized and implemented by MediaNet can be found under the heading "MediaNet Projects"; The description of the projects is also presented under the heading "Reports"; The list of MediaNet partners can be found in the corresponding section;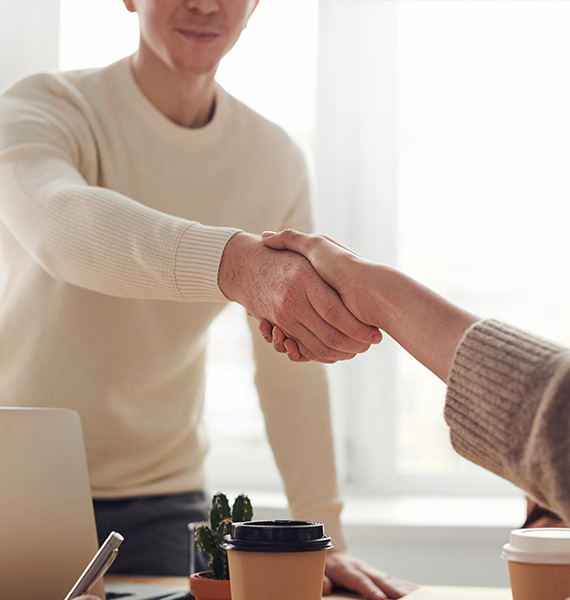 Supporting the development of civil society in Kazakhstan and Central Asian countries by strengthening the capacity of independent and objective media, supporting public organizations and protecting human rights and fundamental freedoms;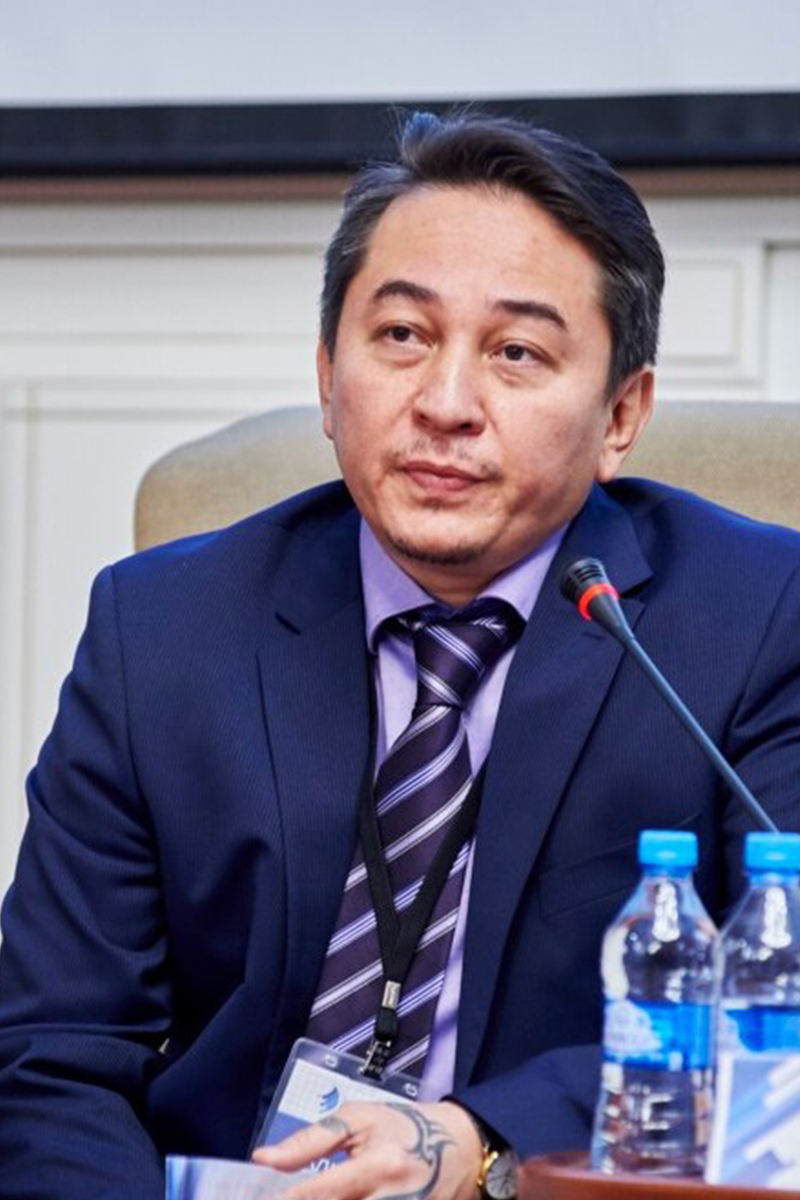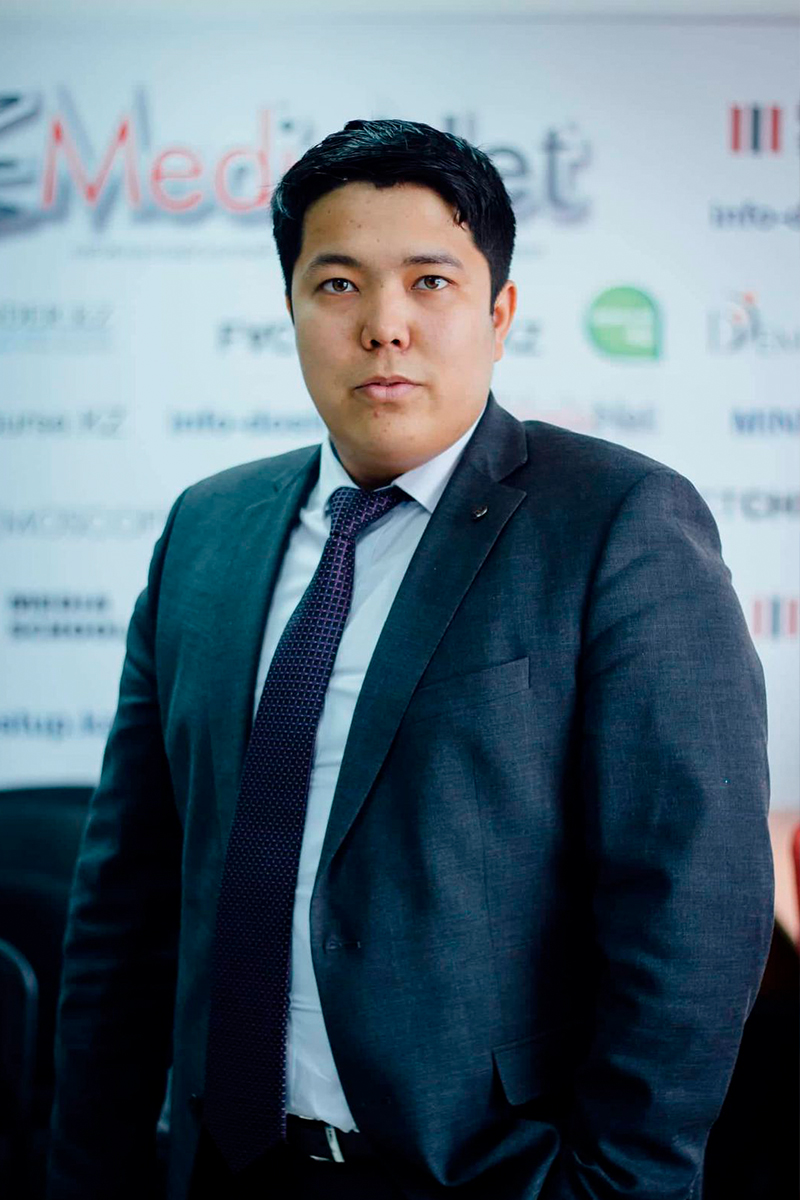 Duman Smakov
Deputy Director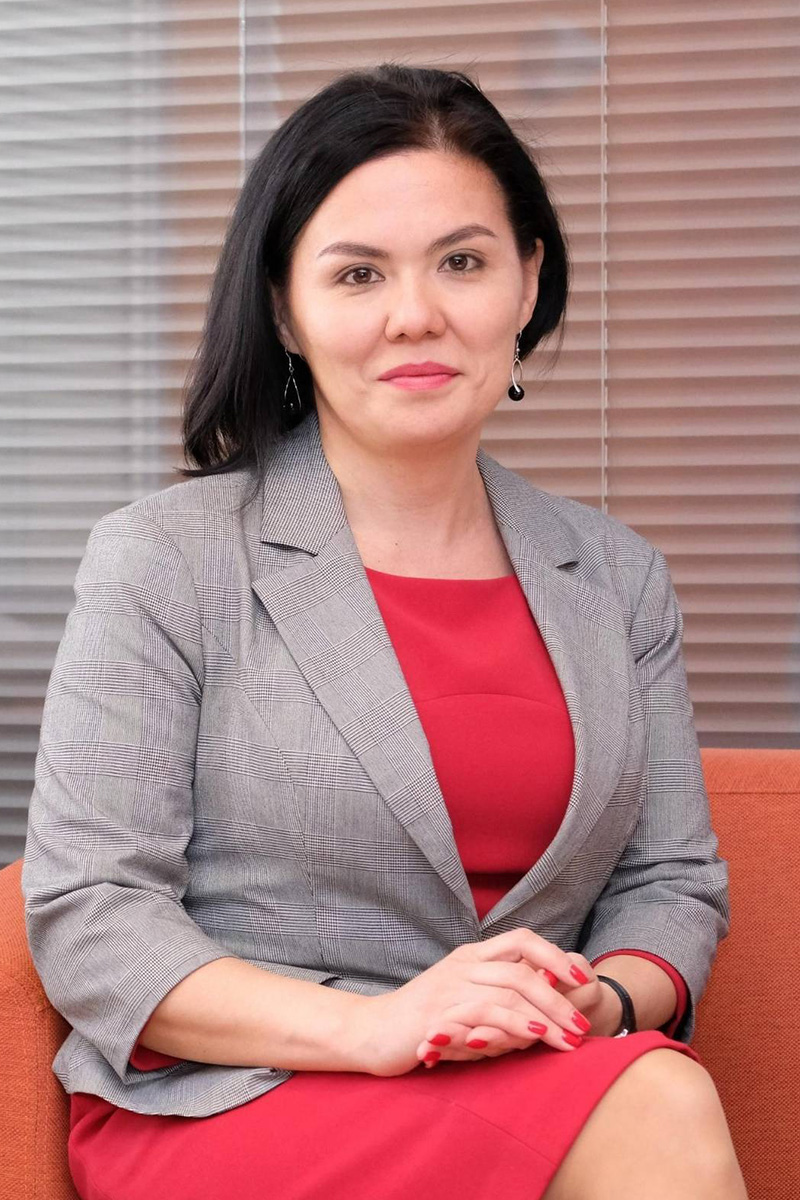 Bota Ayazbayeva
Director of Development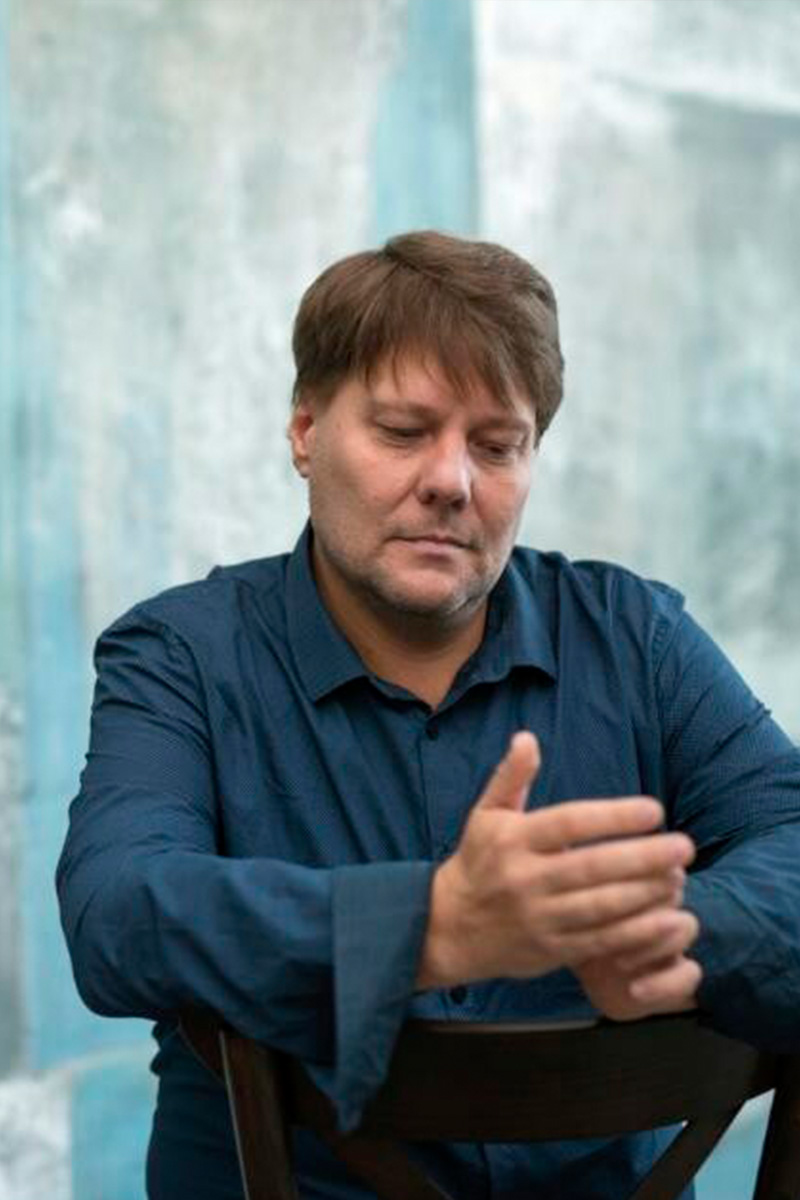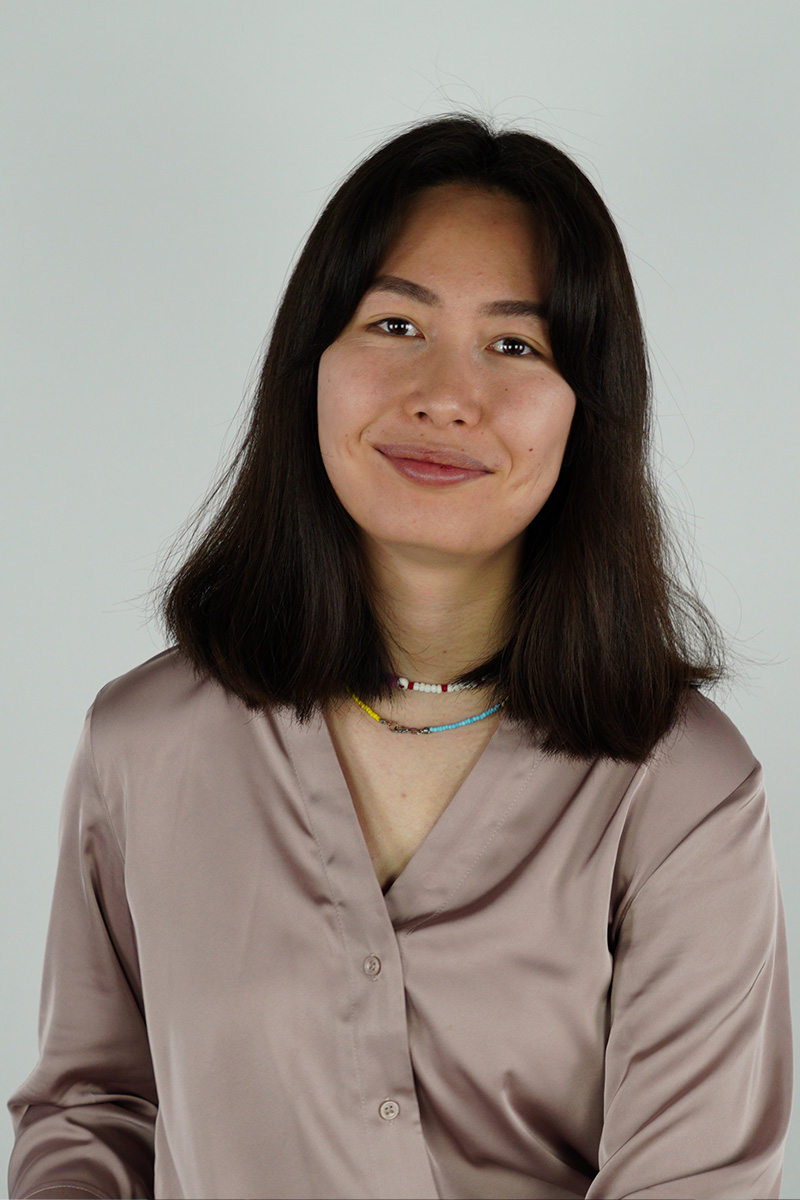 Moldir Utegenova
Project Manager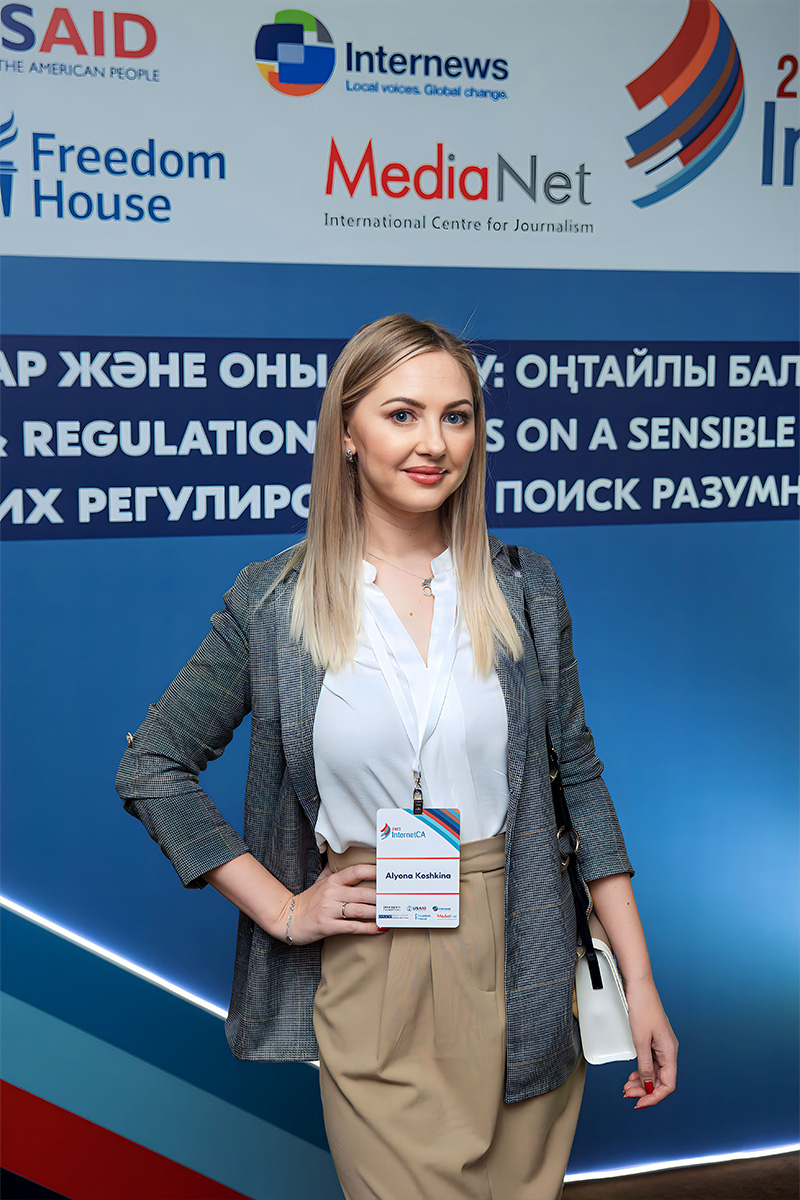 Alyona Koshkina
Project Manager
Snezhana Tsoy
Project Manager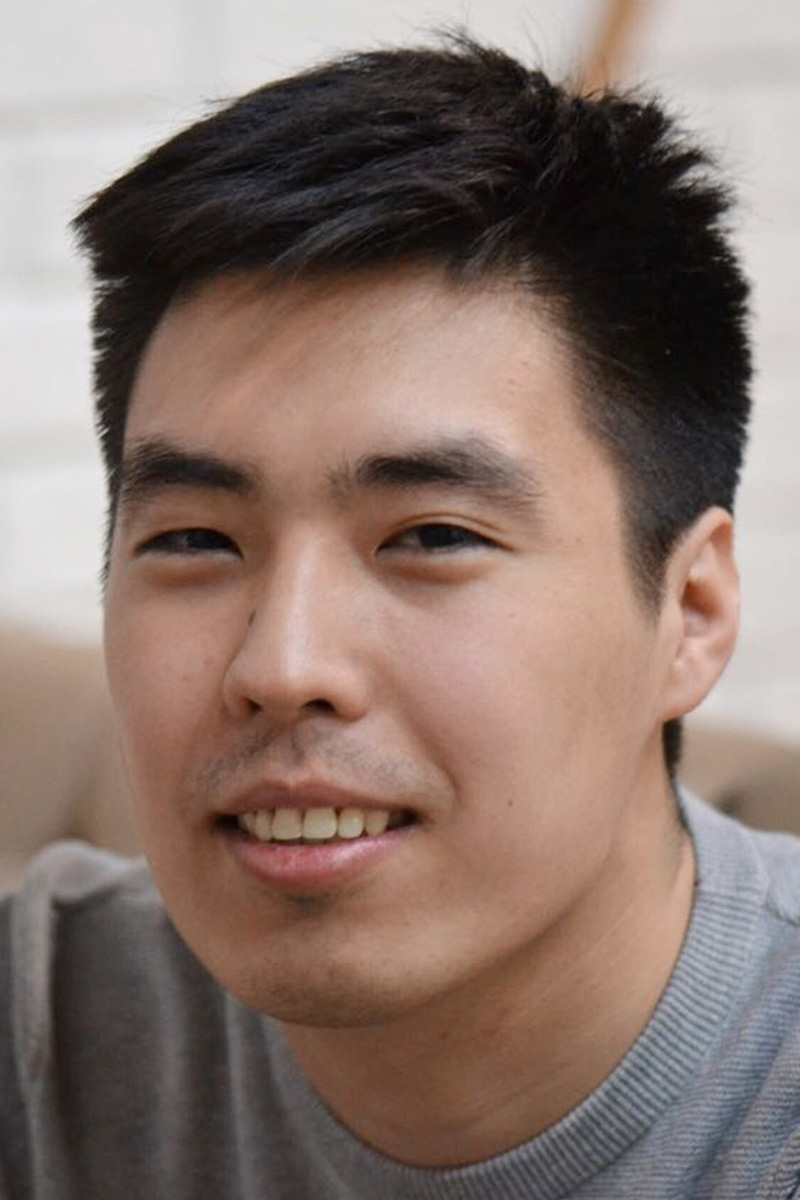 Medet Yessimkhanov
Chief editor of the Russian version of Factcheck.kz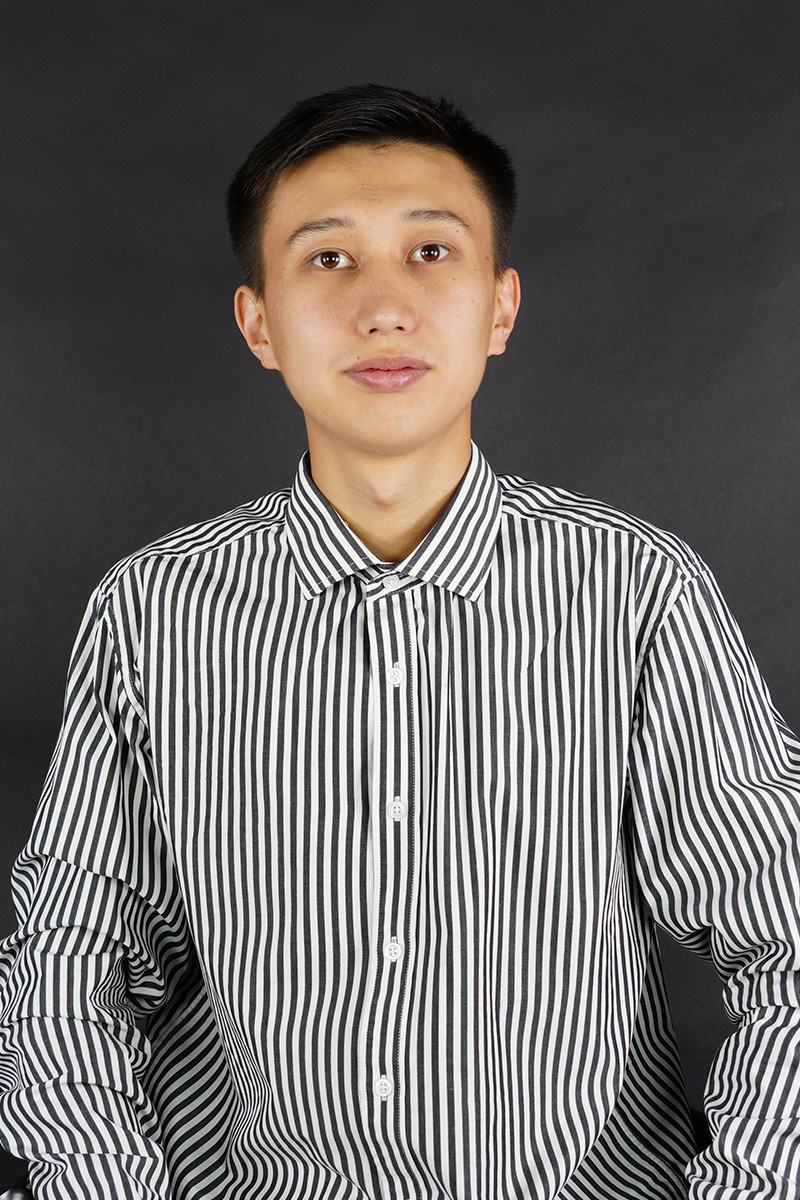 Abzal Bekturgan
Multimedia Editor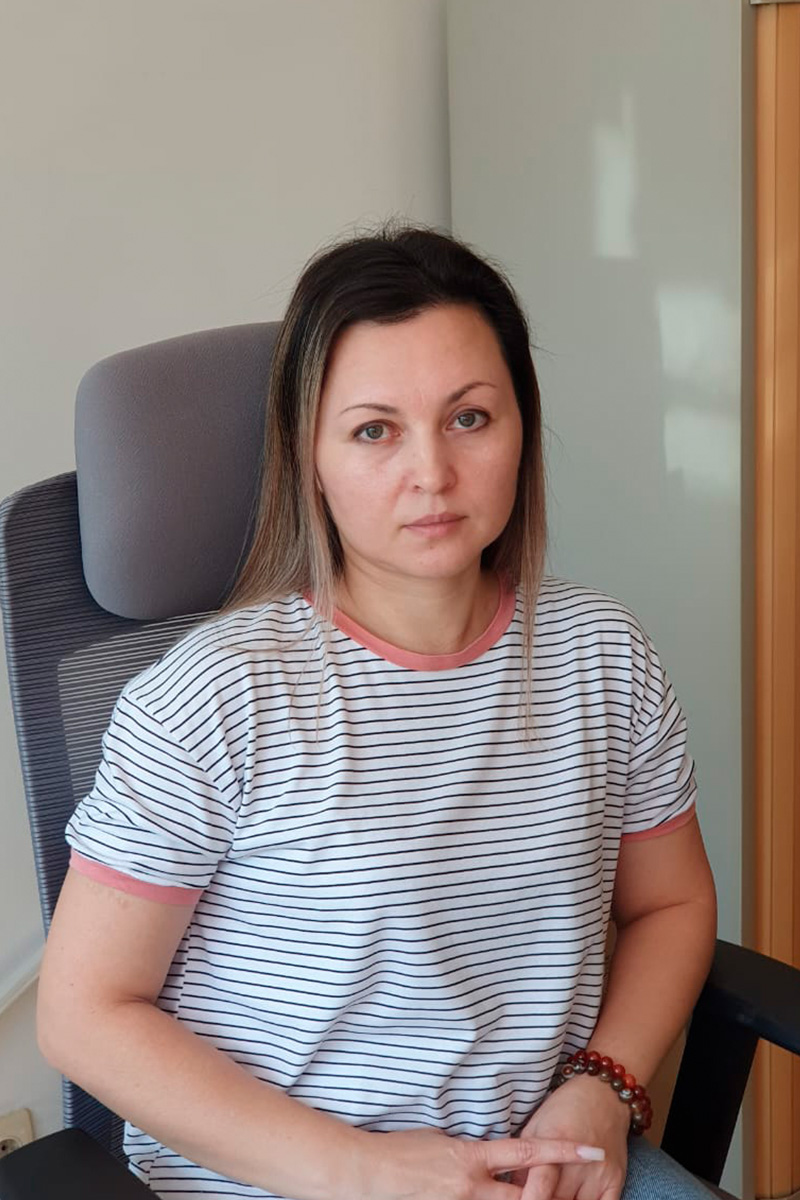 Munira Akhmarova
Chief Accountant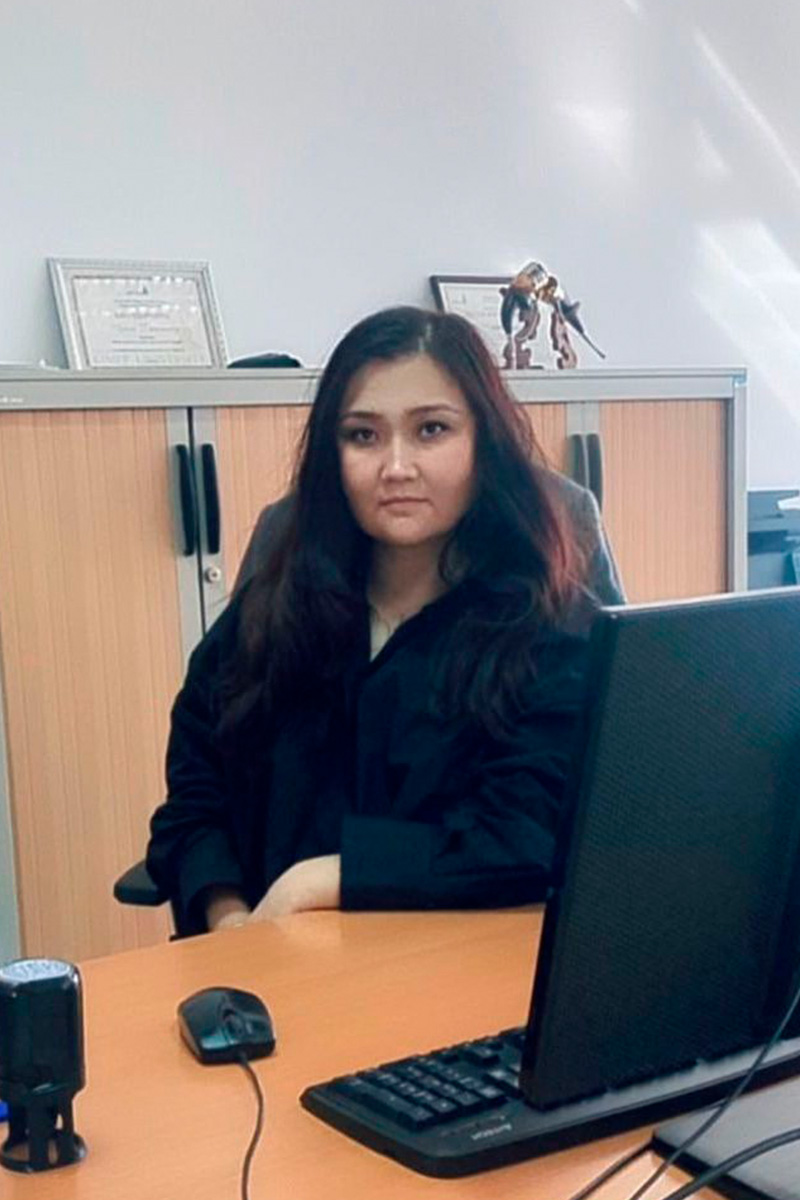 Marzhan Zhiyenbayeva
Accountant