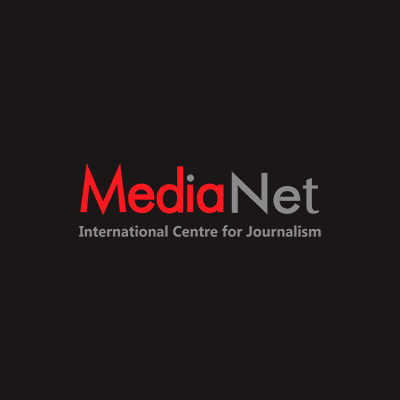 MEDIA THINKING FOR NGOs
In Almaty managers and employees of non-governmental organizations completed a MediaMinds course. It increases effectiveness of interaction with the media and promotion of projects in social networks.
Project goal: Increasing awareness in the information space about NGO projects supported by Chevron, by developing media skills.
Within five months, 20 non-governmental organizations employees received advice from experienced experts on the following topics:
Texts for social networks: features and posting rules;
The art of storytelling;
The rules for creating caption video;
How to create a viral video;
The rules of a corporate page in social networks;
Promotion of a personal brand in social networks.
The project is implemented by the International Center of Journalism MediaNet with the support of Chevron company.